About
Meet the CEO & Primary Artist
Zo (she/they)
Hi! I'm Zoë (or Zo for short)! I'm on a personal quest for authentic self-expression. Life can be chaotic. People can be chaotic. Nothing is certain in life, so I'm here to live my truth and share it with you.

I love attending concerts (and I especially love supporting local creatives & artists). I love working with my hands and crafting with intention. A lot of my work implements materials that are associated with crystal healing, spiritual empowerment, and self-love.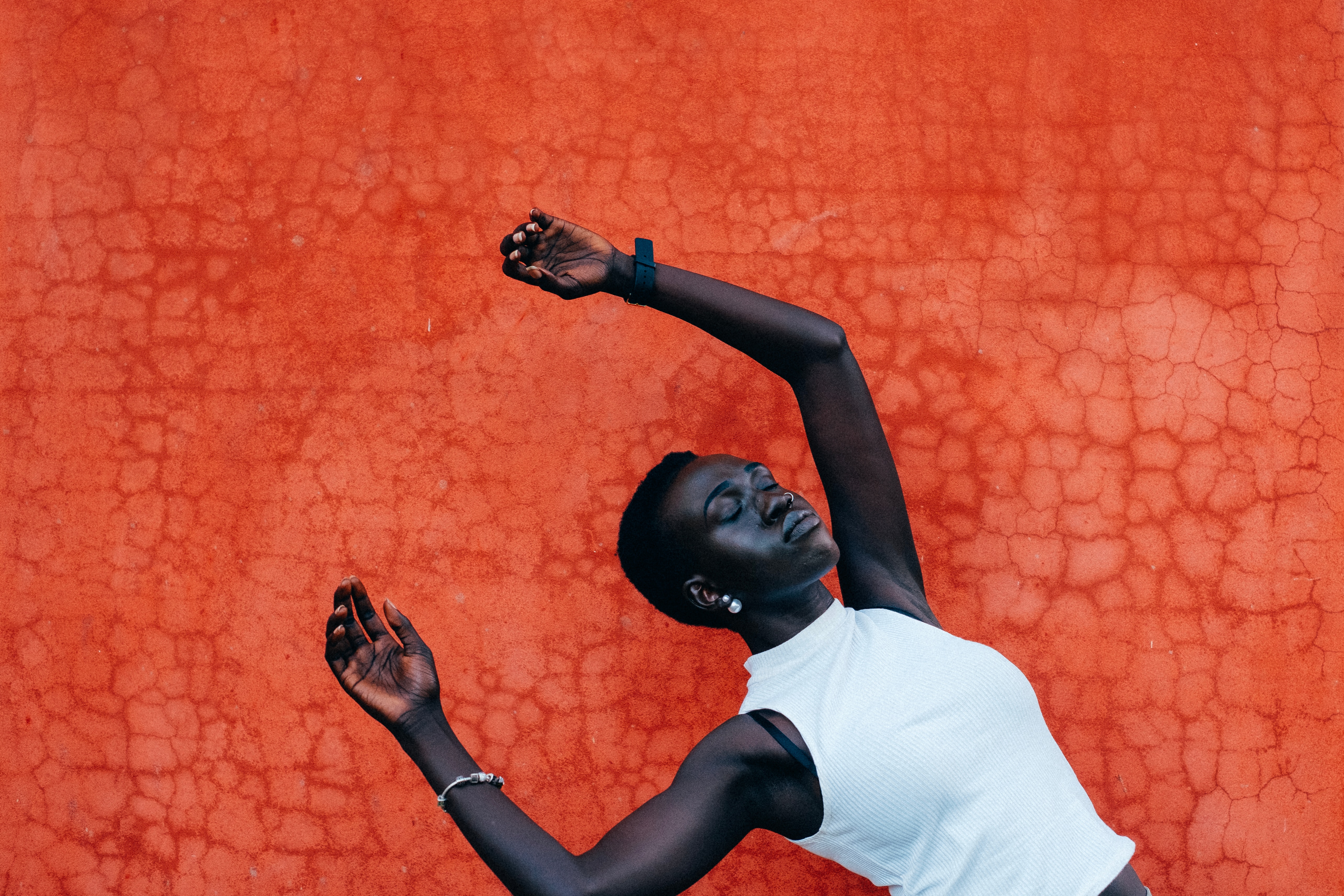 Get to Know Animo Style

Here at Animo Style we believe in bold and unapologetic self expression by any means necessary.

Self-expression is not limited to what you do or say, but it expands the clothes you wear, color choice, and how you decorate the walls of both your body and home.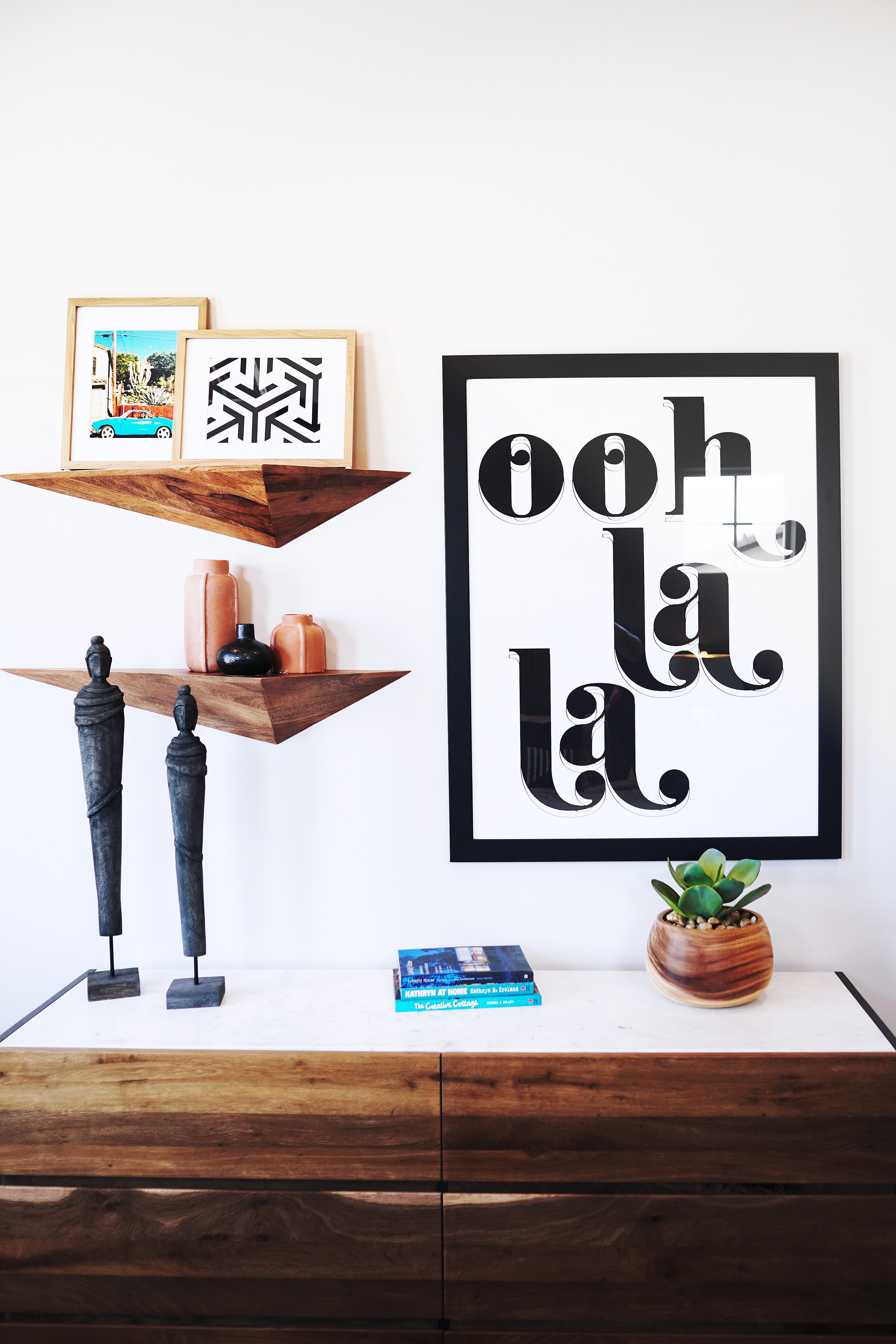 With all of the fast-fashion available at our fingertips, it's easy to get lost in the trending topics. Animo Style exists to remind you to enjoy the little things, and to turn chaos into art.


We make cute & sustainable accessories for cuties. We also donate a portion of profits each month towards community support and mutual aid efforts. Follow us on Instagram for details and for updates on how to support our work.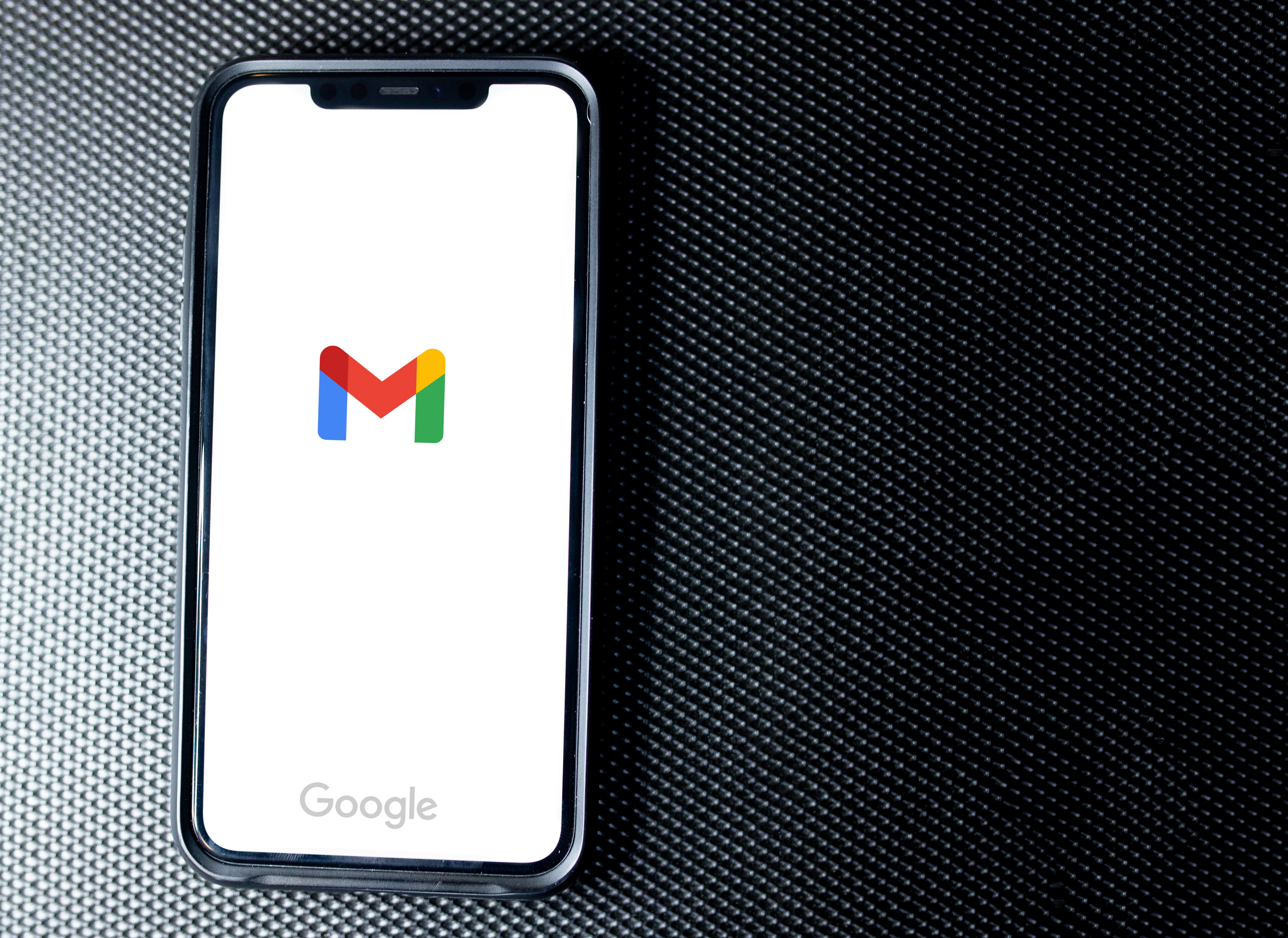 Thanks for taking the time to learn a little more about me, I'm excited for you to see the shop and all that there is to offer, be sure to check out our latest products!

Join our newsletter so that you never miss out on our newest products and limited time discounts.

Follow us on Instagram for details on the crystals we work with, some memes to brighten your day, and customer appreciation photos (use the hashtag #ShareYourStyle on Instagram for fashion inspiration!).